Wait wait wait…so i completely miss dis piece ah fockery, let's go over to the Uk a bit shall we?
So Dappy from the Multi Platinum selling and touring Group N-dubz all of a sudden thik he 50 cent takin shots at everybody in his new song Tarzan 2 (Tarzan one was over Racks on racks on racks *wasnt bad either)
Tarzan 2 Music video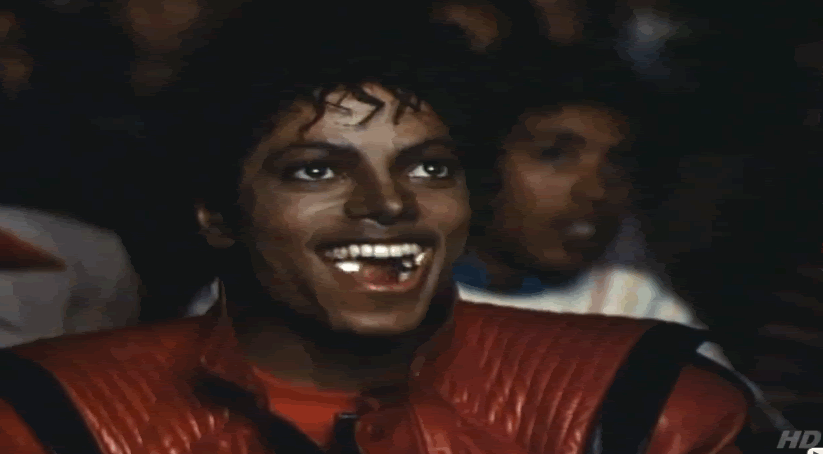 Honestly I'm a fan of dappy, but you cannot shit on Scorcher like that tho. Scorcher in turn got at him on twitter, below see the screenshot.

So Scorcher in true artist fashion returned shots just as quickly…. This gon be good if this continues…stay tuned